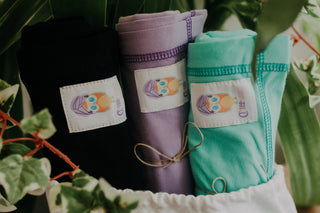 DITCH THE HARSH BATH TOWELS
Still using harsh bathtowels to dry your hair? Because that's what we were taught, right? How about wrapping your hair up in an old t-shirt to dry? As new science and information suggests, bathtowels are doing your hair a lot more harm than good. The material is known to be too rough on hair, creating friction, frizz and breakage, especially for curly and dry hair types... And people who have been make-shifting a towel out of an old t-shirt (like we used to) know this! At Tee-Owels we know the smoother and softer the material the better! Get ready to ditch the bathtowels and makeshift t-shirt head-wraps, and switch to our perfect protective hair towel hybrid, the Tee-Owel. Made of soft organic cotton t-shirt material, Tee-Owels are the convenient and lightweight solution for your wash-day routine. Reduce damage and frizz in style with our heathy hair towels!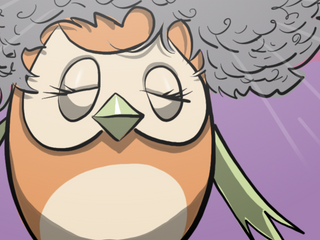 Watch 'Orig The Owl: The Story.'
An Owel's job, in addition to looking oh-so-adorable, is to protect your hair! Meet Orig, your hair's new best friend. Orig knows how to protect her gorgeous curls by wrapping them in a t-shirt towel while they dry on wash day. And now, she's on a mission to help other curly-haired cuties do the same. Follow Orig's journey and discover how Tee-Owels became the wisest solution for maintaining your beautiful curls.
TEE NEWS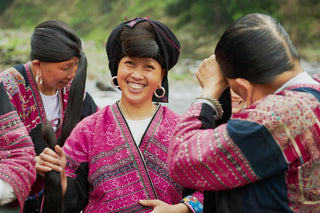 We're always looking for ways to strengthen and beautify our tresses, right? Fads come and...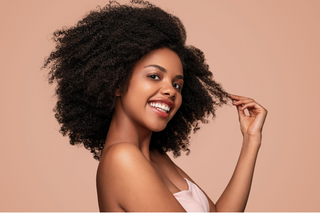 As gorgeous as 4C hair is, there's no denying that caring for it can be a literal nightmare. If you have 4C...